68
Severe Acute Respiratory Syndrome Coronavirus-2 (SARS-CoV-2) is the name given to the 2019 novel coronavirus. COVID-19 is the name given to the disease associated with the virus. SARS-CoV-2 is a new strain of coronavirus that has not been previously identified in humans.
Fact 1 :
Bats are considered as natural hosts of these viruses yet several other species of animals are also known to be a source.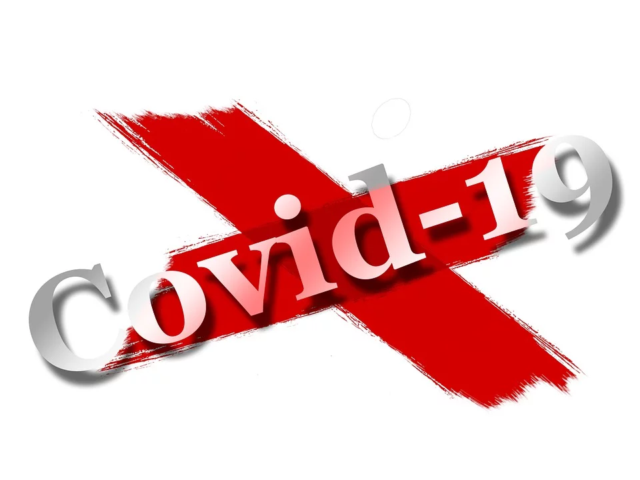 Fact 2 :
The novel coronavirus detected in China is genetically closely related to the SARS-CoV-1 virus. SARS(Severe Acute Respiratory Syndrome Coronavirus-1) emerged at the end of 2002 in China. The current COVID-19 outbreak caused around 7 000 reported cases in China during the first month after initial reports (January 2020), with a further 80 000 cases reported globally during the second month (February 2020).
Fact 3 :
Preliminary findings indicate that the mortality rate for COVID-19 is 20-30 per thousand people diagnosed. This is significantly less than the 2003 SARS outbreak. However, it is much higher than the mortality rate for seasonal influenza.
Fact 4 :
Currently estimated that, on average, one infected person will infect between two and three more. The virus seems to be transmitted mainly via respiratory droplets that people sneeze, cough, or exhale. The virus can also survive for several hours on surfaces such as tables and door handles.
Fact 5 :
The virus can cause mild, flu-like symptoms such as:
fever
cough
difficulty breathing
muscle pain
tiredness
More serious cases develop severe pneumonia, acute respiratory distress syndrome, sepsis and septic shock that can lead to death.
Fact 6 :
Generally elderly people and those with underlying health conditions (e.g. hypertension, diabetes, cardiovascular disease, chronic respiratory disease and cancer) are considered to be more at risk of developing severe symptoms.
Fact 7 :
Disease in children appears to be relatively rare and mild. A large study from China suggested that just over 2% of cases were under 18 years of age. Of these, fewer than 3% developed severe or critical disease.
Fact 8 :
There is no specific treatment for this disease, so healthcare providers treat the clinical symptoms (e.g. fever, difficulty breathing) of patients. Supportive care (e.g. fluid management, oxygen therapy etc.) can be highly effective for patients with symptoms.
Fact 9 :
Fear and anxiety about COVID-19 can cause people to avoid or reject others even though they are not at risk for spreading the virus.
Fact 10 :
There are simple things you can do to help keep yourself and others healthy.
Wash your hands often with soap and water for at least 20 seconds, especially after blowing your nose, coughing, or sneezing; going to the bathroom; and before eating or preparing food.
Avoid touching your eyes, nose, and mouth with unwashed hands.
Stay home when you are sick.
Cover your cough or sneeze with a tissue, then throw the tissue in the trash.